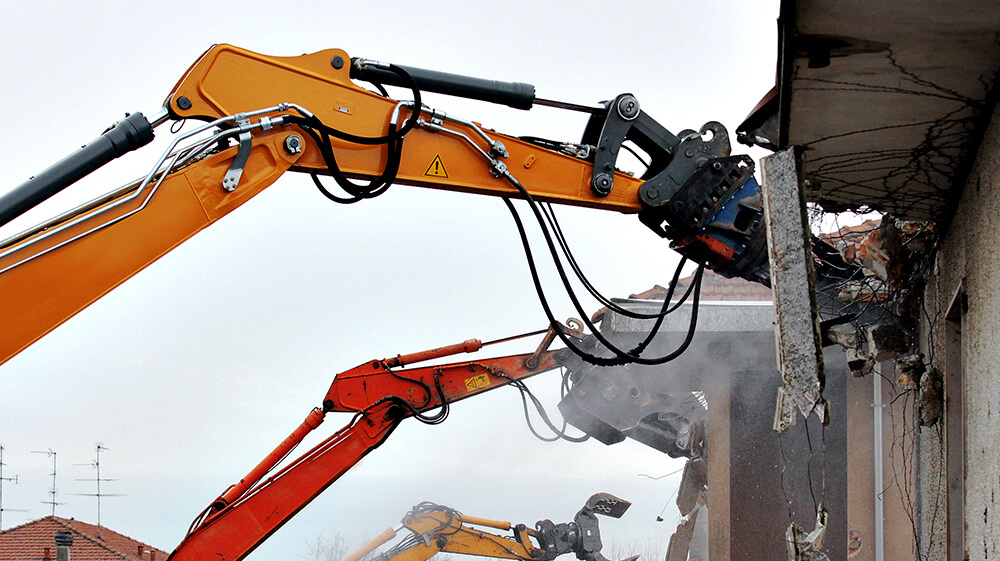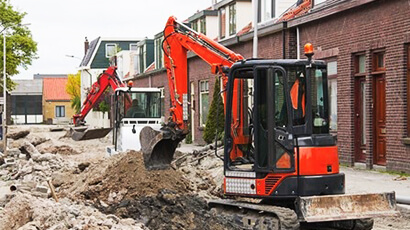 At DMC our experienced, professional team have first-hand knowledge in providing solutions to difficult and ambitious demolition projects. From low rise residential to commercial, industrial and retail we can put together a solution for you.
With the varied different types of projects and often with site specific constraints our extensive skills and resources allow us to handle complex and technically challenging demolition projects within demanding time and budget constraints.
We produce complete Method Statements and Risk Assessments for any demolition project, as this is part of our Health and Safety Policy. We also aim to recycle and reclaim anything that will serve as useful within the project often times crushing and recycling bricks and concrete for use within the site at a later stage.