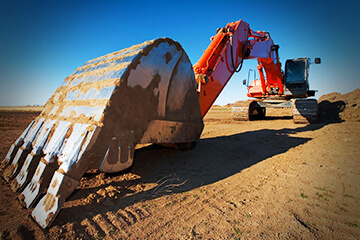 Earthworks are engineering works created through the moving or processing of parts of the earth's surface involving quantities of soil or unformed rock. The earth may be moved to another location and formed into a desired shape for a purpose. …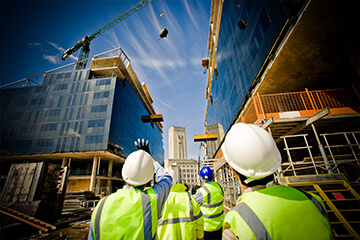 Enabling works are preparations to make a building site ready for construction covering activities from site preparation, creation of access routes, and the installation of facilities like security fencing, ramps, and placing of signs. The result …
Who We Are?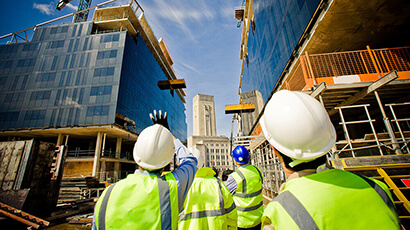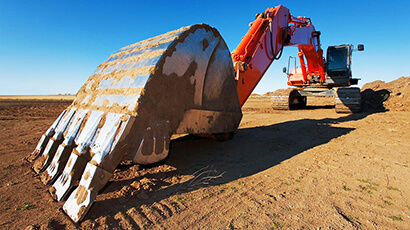 DMC is young dynamic company with a wealth of construction experience in groundworks and civil engineering. Pre-construction management and planning along with a 'can do will do' attitude has developed a good relationship between senior management and our customers. We offer a key early stage involvement to instil confidence and help develop value for money and programme savings across the whole project life cycle.
DCM is an organization that blends experience with innovation, providing a professional service to all of our clients.
Why Choose Us


WE ARE PASSIONATE
We have a proven record of accomplishment and are a reputable company in the United Kingdom. We ensure that all projects are done with utmost professionalism using quality materials while offering clients the support and accessibility.



 HONEST AND DEPENDABLE
For us, honesty is the only policy and we strive to complete all projects with integrity, not just with our clients, but also our suppliers and contractors. With thousands of successful projects under our belt, we are one of the most trusted construction companies in UK.


WE ARE ALWAYS IMPROVING
We commit ourselves to complete all projects within the timeline set with our clients. We use the best of technology and tools to ensure that all jobs are done quickly but also giving attention to details and ensuring everything is done correctly.
Our promise as a contractor is to build community value into every project while delivering professional expertise, exceptional customers service and quality construction.
Clients / Partners / Certificates